HERITAGE WOODWORKS
The Mark of Quality since 1987
Although our capabilities are almost limitless, we like to hone in on our completely custom abilities along with a more streamlined product with the same quality, the semi-custom line. With the ability to design and build right in your backyard, so to speak, we take attention to detail, timeliness and the unmatched capability to tailor projects to each individual's budget, vision and desire very seriously.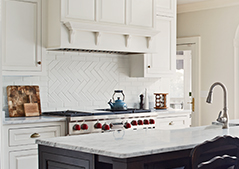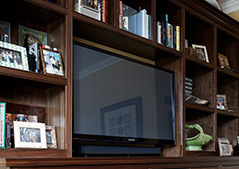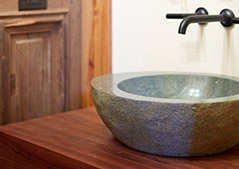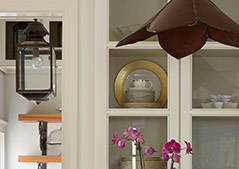 CUSTOM
Customized cabinetry just for you and made-to-order. You dream it, we build it. Our custom cabinetry services entitle you to the following:
Our finest materials, producing high quality cabinetry
Designs that are specific to your cabinets in terms of size, color, and style
Customized form and function of your cabinets
SEMI-CUSTOM
Custom quality in standard sizes. Perfect for more streamlined projects on a tighter budget. You don't have to sacrifice quality for our semi-custom cabinetry:
Receive the same attention to detail as custom cabinetry
Streamlined cabinetry options
Variety of door styles and colors
Affordable price level
COMMERCIAL LINES
Providing top of the line cabinetry
for commercial businesses and industries.
SCHEDULE A CONSULTATION NOW
Our designers are ready to bring your vision to life.